Use Case: Providing a" Smart Tool Life" Tracker to help monitor the residual life of Tools.
Customer Profile: Continuous, Discrete Manufacturer using Automated machines that require different tools to manufacture different products.
Challenge: Customer was facing problems on product quality, machine downtime owing to over usage of tools or because of tool-breakage. This led to loss for customers as their vendor ratings were affected, loss of profitability owing to idling of high capacity expensive automatic machines and labor.
Solution Approach: 
Integrating Production records with Tool Ids to create a unique relationship of items produced and Tool used.
Creating Customized forms to capture the production on each machine and thereby identify the appropriate tool used.
Capturing the "end of life" of different tools used and building custom logic for determining the residual life of each tool.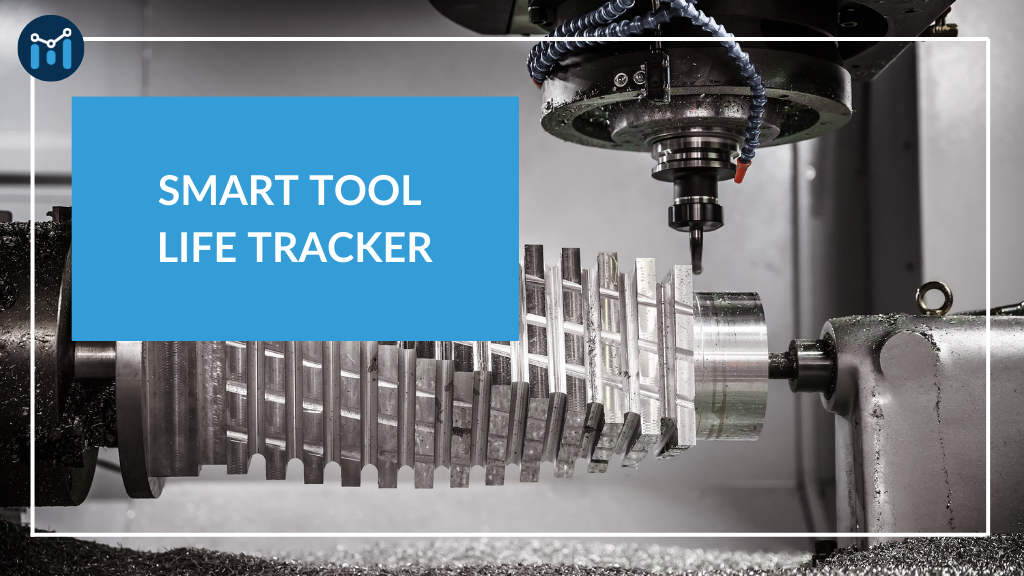 Providing a Tool Life Dashboard to users for multiple tools used.
Customized alerts for Tool Repair- Scheduled and Preventive Maintenance.
Providing an on-line/platform-based maintenance logbook which can be easily accessed and audited.
Benefits: 
Significant reduction in Product Quality issues related to improper Tool maintenance.
Reduction in Machine Breakdown because of tool-breakage.
Keeping an optimum inventory of tools and therefore no excess or duplication of tools.
System generated alerts and notifications for maintenance, thus hard to miss schedules.